To see small and mid-sized companies and organizations thrive
as their ideals unfold
practically and smoothly into their present reality.
Silk Roads is inspired by the historically significant commercial corridors where goods, culture, ideas and beliefs were exchanged.
We believe in journeying, learning and arriving together with our clients.
We are experienced leaders and managers, with over 50 years of combined professional work experience.
Are you wondering about the last name connection? Yes, we are siblings.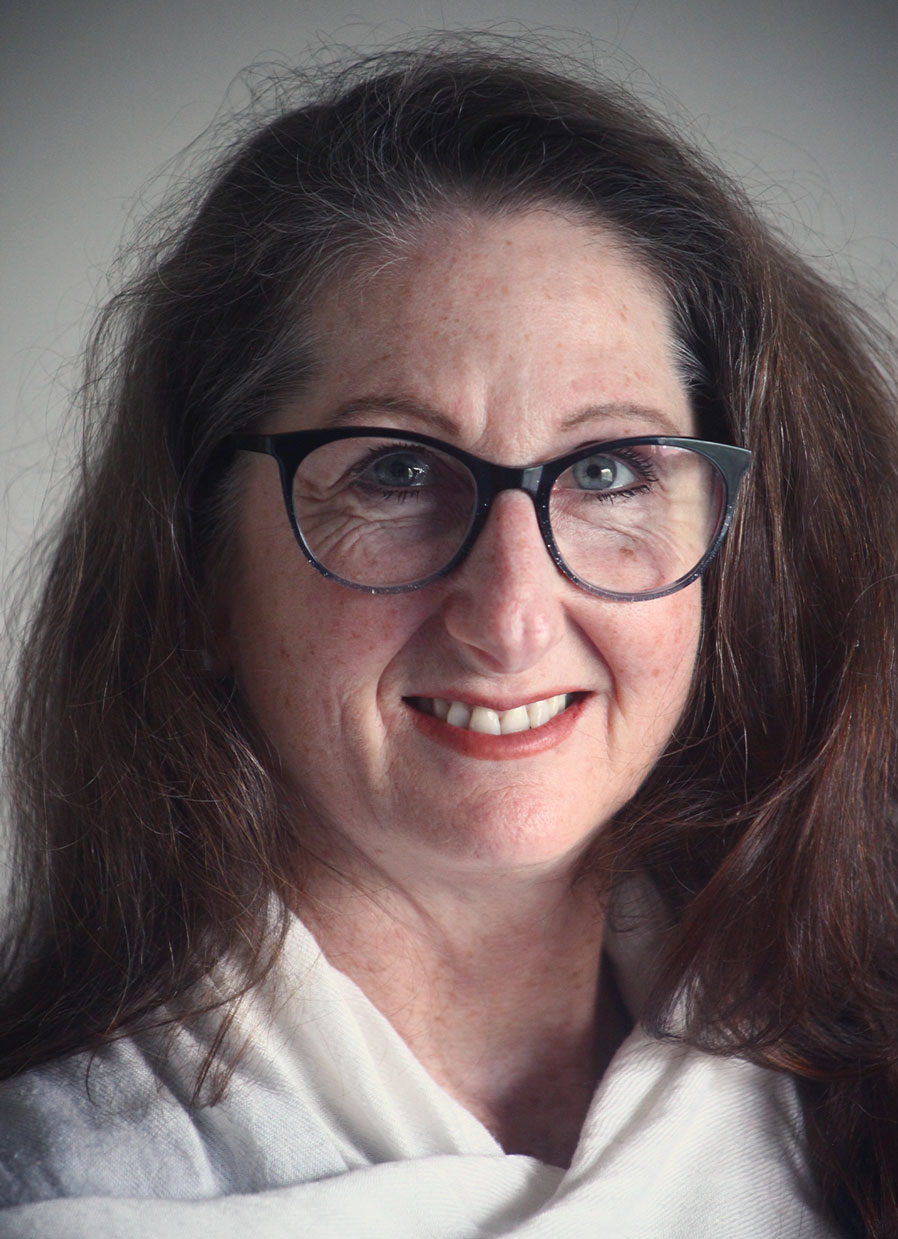 Susan Lloyd
has been in leadership and management positions in multicultural environments for the last 25 years. She has worked in both the non-profit and for-profit spheres. She brings expertise in management coaching, long-range strategic planning, personal change and growth, teamwork, and decision-making processes. Susan is based in the Netherlands.
Level 2 CQ Certified
Philip Lloyd
has been working in the business world for over 30 years focused on the application of technology to solve business problems and aligning technology and company strategies. With experience in the financial, manufacturing and healthcare sectors, Philip brings strong business knowledge, problem solving, team building, and teaching skills that have had real impact. Based in Grand Rapids, MI, Philip is ready to engage the wider business community to understand and support organizations of all kinds.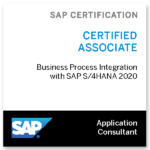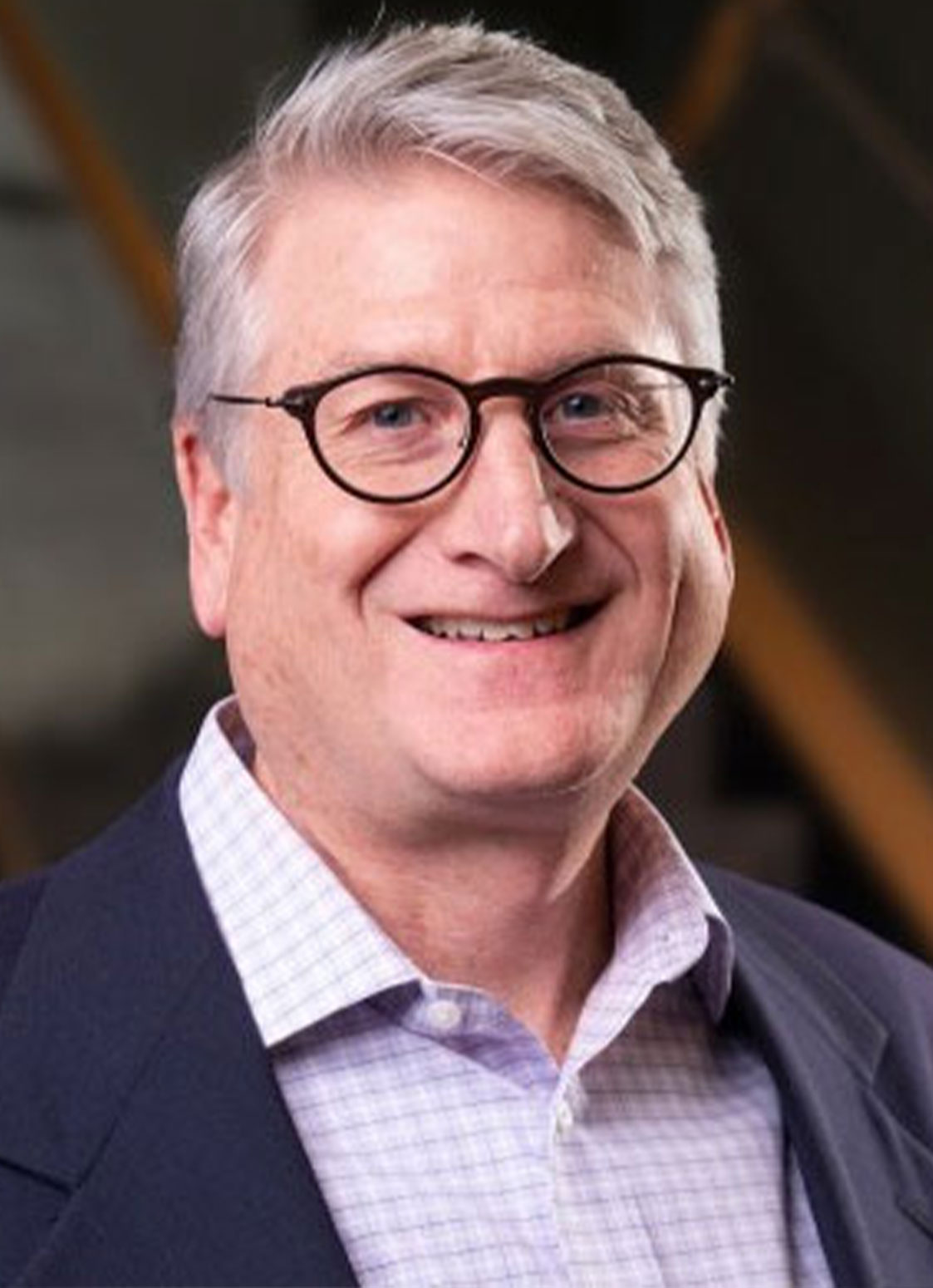 Having a human connection with our clients is paramount, treating each with respect, kindness, and decency.
Seeking to listen well to each client, we respect confidentiality, ensure clarity, engaging openly, and coming to agreed-upon outcomes together.
Complete and timely planning, communication, and execution that achieves the agreed-upon outcomes.
Understanding that organizations have unique ways, we do not rely on cookie cutter answers or tools, but creatively collaborate to arrive with clients at their destinations.